Free with of € 100.00 or more
The items on this page are FREE by ordering a  amount of € 100.00 (in this amount transport adn costs will NOT be calculated.
The minimum amount you will find at the top of the page.
The item will be sent with your order if  you order it with your order. The amount mentioned for this item we will take off your total bill BEFORE we mail it to you.
Per order you will only receive ONE free item.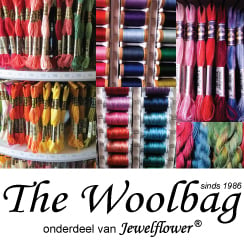 Languages